Rudy.... my sales rep, was awesome. Tirelessly worked with me via text and provided sound alternate options when the vehicle I came in for was unavailable. I would work with Rudy 1000 times over. When the financials came into play, that was a whole other story. The financial approach was ���shady��� at best. Examples include the ���I need to call a friend���, or ���this guy owes me a favor��� or ���my boss says we can offer you this since you���re a loyal GM customer��� (3rd truck). The original quote on my trade was 36k over the phone (rough guess). I brought the truck in and I proposed the KBB trade in quote for the zip code of 40k and it was enough for the GMAC rep to agree and we shook on it after about 3 times going back and fourth. When the paperwork was drafted I asked why my trade was only being valued at 37k. I was told that because I decided on a 1500 Vice the 2500, it impacted the value of my trade. This is shady, and not in holding the line of quality customer service where GM is concerned, especially as the price we agreed on was valued at 3k over what they gave me. The sticker price for the vehicle I purchased was 65k. With that said, the remaining payoff on my truck was $29640. I was verbally offered 40k for the trade when hands were shook and I told them to proceed, but found out I only received 37k 2 hours after the deal was struck. The principle going into the deal was in my favor of $7350 based off the 37000 that I did not agree to. I was also told that I received 6k in incentives bringing the total discount to $13350. Quick math has me financing 52k (65k less 13k ). However the total financed was 63k. With ���taxes��� being the only explanation, and it was a weak explanation at that. Makes me think I didn���t receive indentures at all. I would like GMAC to be informed of the constant yo-yo I went through during this purchase. I am very happy with my purchase, but not so much the price tag I paid out the door due to the financial component not being 100% upfront. If there is a way to hold the dealership to their word with regards to the 40k I was offered and actually look at the numbers as 11k in taxes makes zero sense to me, it would be greatly appreciated. Or, maybe I���m completely wrong and it just wasn���t explained to me very well. Either way, I would like an explanation as to why there were multiple values for my trade that didn���t line up with the agreement myself and the financial rep agreed too. VR Chief Warrant Officer Hutton
Other reviews that may be helpful
Customer service was great. Salesman Rudy was upfront with all the pricing. He was very attentive to what I was looking for in a vehicle.
Everyone at south county gmc was friendly and respectfull Help me out with everthing i needed.
Unfortunately, I had an issue with purchasing a truck that was miss advertised, sold me a truck that was supposed to be diesel, but it wasn't. Then wh...
Nice people, good enviorement very good service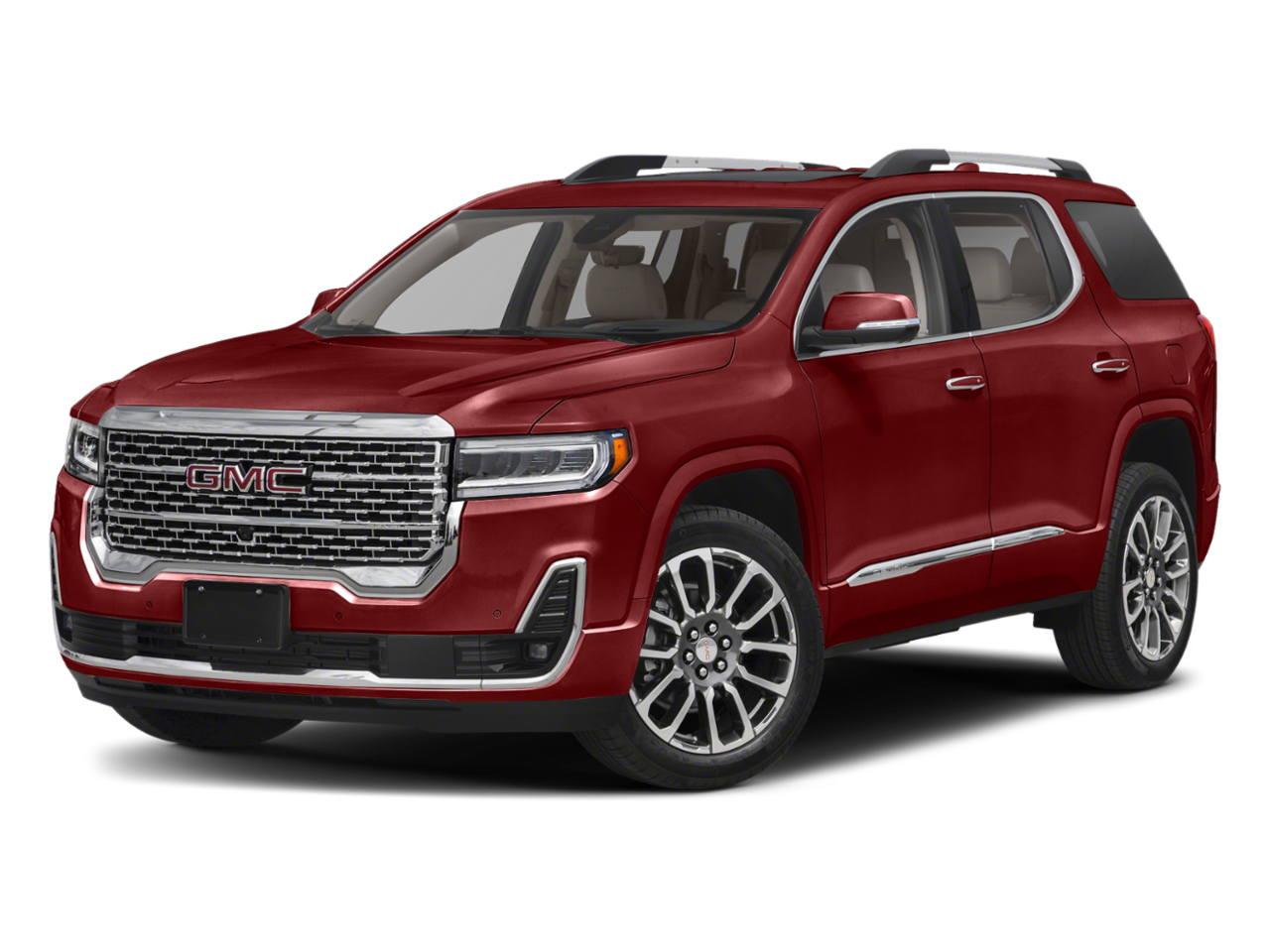 Excellent treatment of Mr. Rodolfo Garcia y Sr. Demetrio.
Excellent service and great staff